Media bias can be subtly disguised and have enormous deleterious effects. Netflix, in a hastily assembled and predictable drama, Bird Box, outlines, in a covert manner, the effects of the media agenda.
---
Israel's Nation State Law Transforms Sovereign States into Tribal Governances
The Middle East crisis is now a more intensified international challenge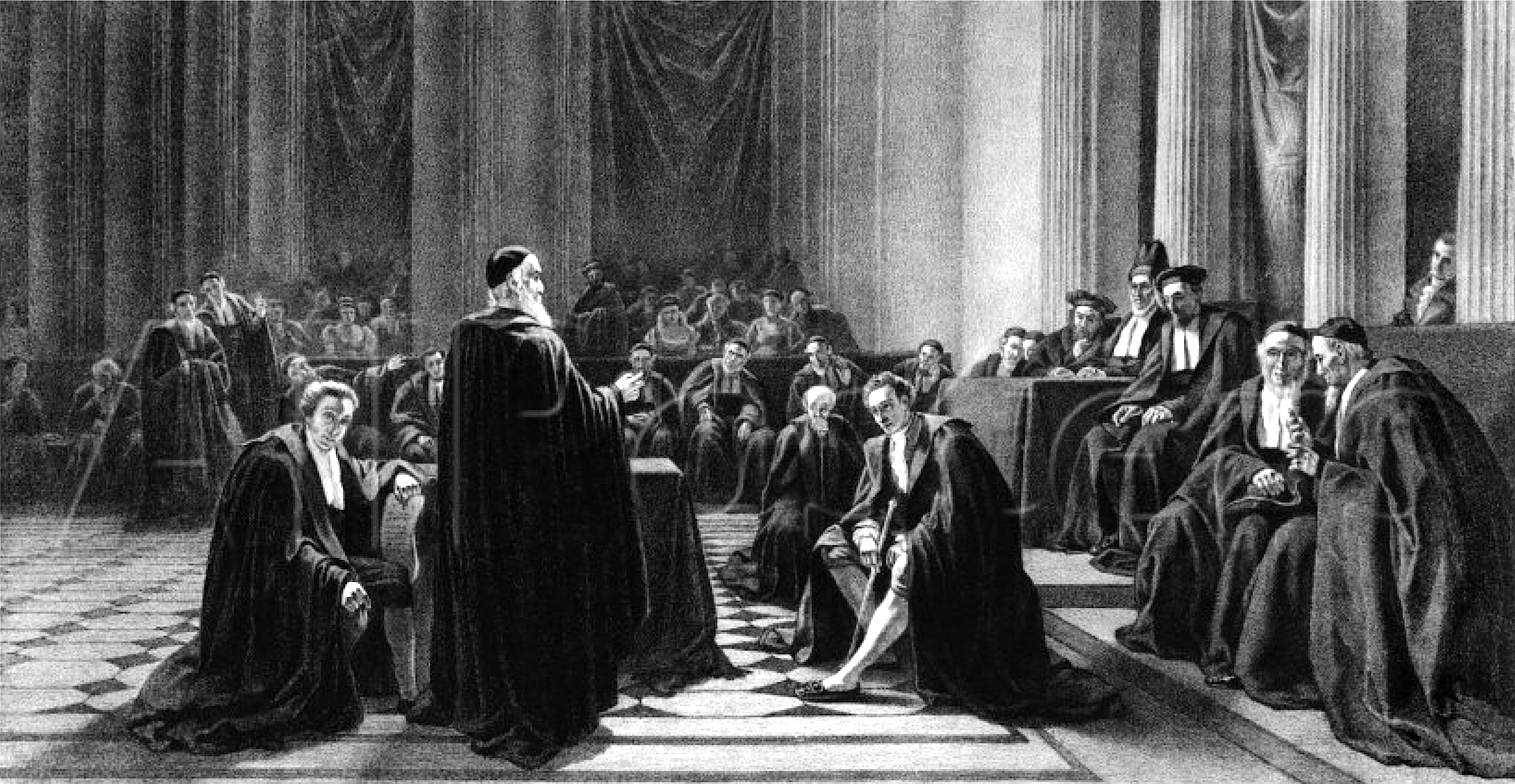 Israel's Nation State Law has established Israel as an atavistic revival to a tribal form of governance, where borders and boundaries are not fixed, and extends to Jews in other nations
---
Doves Flying Over the Korean Peninsula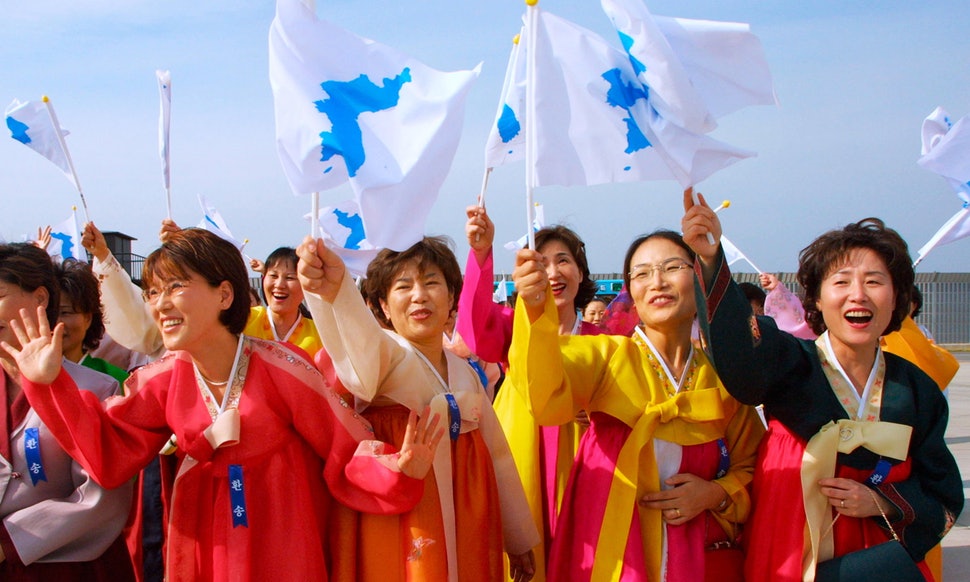 Image Source: Chung Sung-Jun/Getty Images News/Getty Images
Events indicate that the North and South Koreas realize this is the time for them to resolve their difficulties. On sunny days, along the Sea of Japan, flocks of white doves have been observed. Absent for many years, they are becoming the normal condition.
---

International Bodies Fail to Understand the Middle East Crisis
Part III: Countering Israel's Deception
Knowledge of the battlefields and recommendations for combating the plan of worldwide deception is essential to a strategy that leads to Israel's economic and social decline and forces it to re-evaluate policies.

Part I: Trajectory to Total War
Institutions that defend the world community and protect regional interests have failed to understand the Middle East crisis, failed to recognize the dangers posed by the Zionist expansion, and have subverted their constituencies.

Part II: Countering false charges of anti-Semitism and undue attention to the World War II Holocaust
All, directly or indirectly, suffer from Israel's disgraceful use of tragedies that are inflicted upon others to further its interests.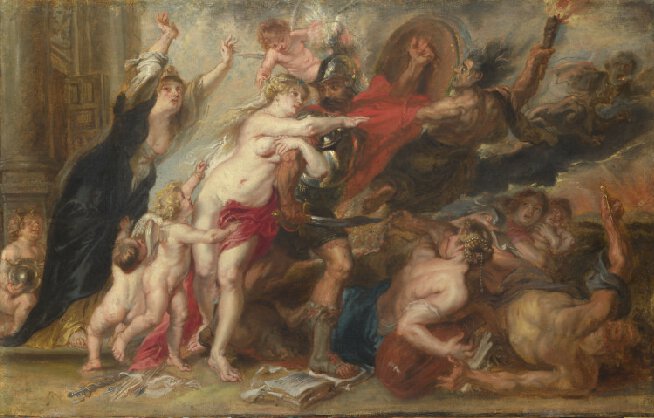 Talking Points
Combating Israel's Manipulation of the Media

image courtesy of ticklethewire.com
Battle to resolve the Middle East crisis cannot be won on a battlefield. It can be won by exposing media deceptions engineered by Israel and its supporters, and by actions that change Israel into a just and genuine nation, into a state that recognizes its duty to the world community and obligations to all peoples that inhabit land that it occupies.
---
One Cohen and Two Mountains
The Bergs give a biased interpretation to Mueller's memorandums.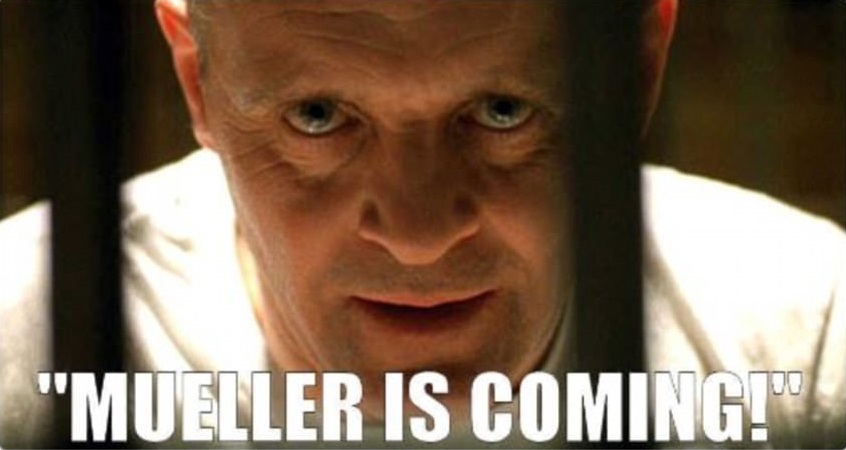 Image Credit @ Twitter
In a Daily Beast article, commentators Max Bergmann and Sam Berger flip another side of the coin into the fountain of outrageous statements that have emanated from Trump supporters and his antagonists.
---
MAY I SHOW YOU MY CITY - A Short Story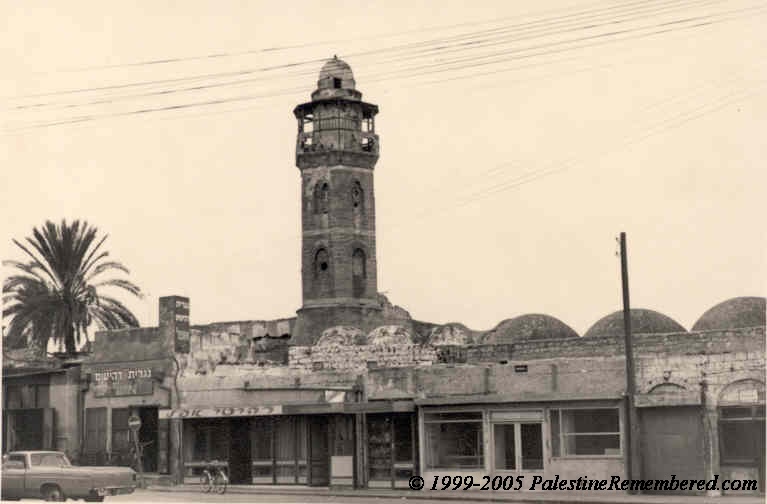 Prize winning short story of a Gazan refugee, who returns to his former home in Israel.
---
Simplifying U.S. Proposals to Resolve
World Conflagrations

Part 1- Dem. Rep. of N. Korea
Part II - Syria
Part III - Middle Eastl
e, and they will stop fight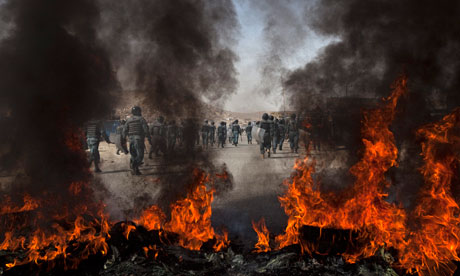 Image courtesy of http://onemiconevoice.com
From Pyongyang to Kabul, Damascus, Sana'a, on to Tripoli and in scattered parts of Asia and Africa, U.S.policies for containing violence have been counterproductive and intensified conflicts.
altinst books
Click on Image for Details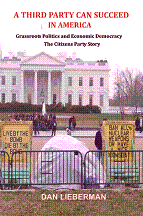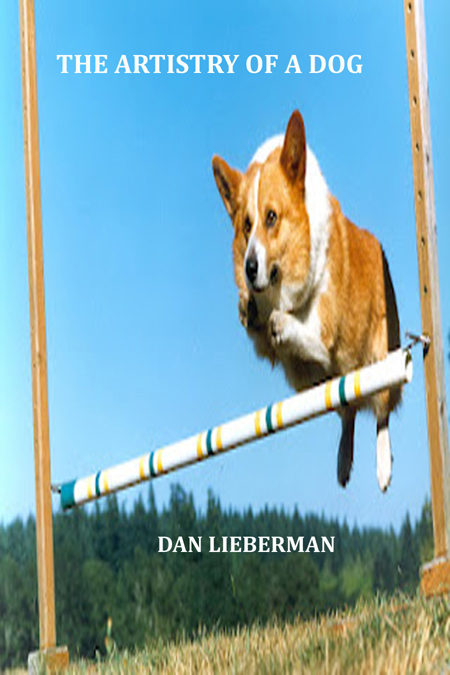 ---
LINKS
Revealing News
EU Observer
Antiwar.com
Gush Shalom
Assyrian International News
Nepal 24hours.com
Economic Sites
Levy institute
CEPR
VOX
Activist Sites
United for Peace
A.N.S.W.E.R.
Protest Net
One World.Net