It is not the non-existent Iranian bomb; it is the other existing bombs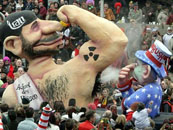 Image courtesy of the commentator.com
Tehran senses it is in a no-win situation. Regardless of its decisions and directions,the centuries old Persian lands will be pulverized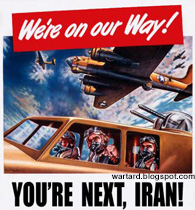 Image courtesy of wartard.blogspot.com

Due to US aggressive tactics,
the antagonists to Israel have
fallen, and Iran is the last nation standing.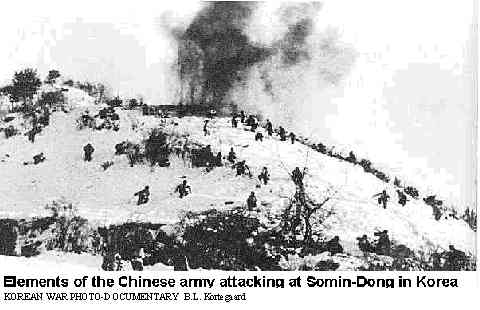 Chinese troops attaack in Korea War
Add to the mix, the economic
warfare that has decimated
populations, and the question
"Does Capitalism Mean War?"
leans to a positive answer.
Demystifying the Mystery
of Debt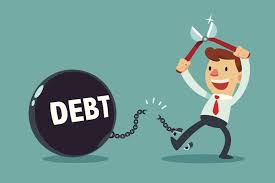 image courtesy of Motley Fool
Providing answers to a few questions enables improved understanding of debt, of how it shapes the economic system, and the magnitude of its perceived problem.
Is the Keynes Investment Multiplier Actually a
Divider?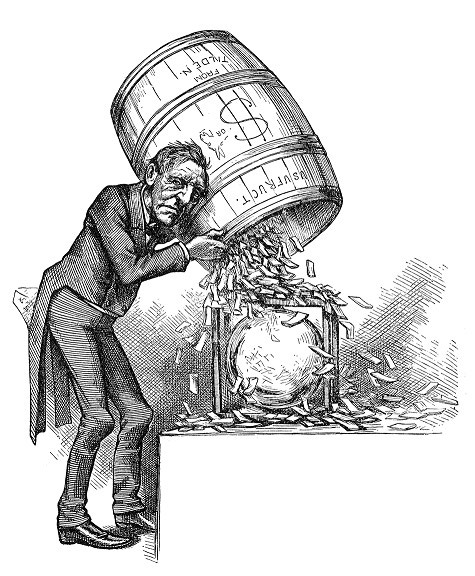 A careful and complete examination
of Keynes' investment multiplier
and the contradictions concerning it
is required. If analysts cannot refute the presented arguments, then the "multiplier's" significance may have
to be re-evaluated.
Image courtesy of http://www.cfma.org
Characterizations of the Tax Cuts
and Jobs Act have followed
agendas – its opponents
maintaining it is a bill for the
wealthy, and its supporters arguing that the bill fairly satisfies all economic levels.
Whom Did Tax Reform Benefit?
Failure of Trump Tax Cuts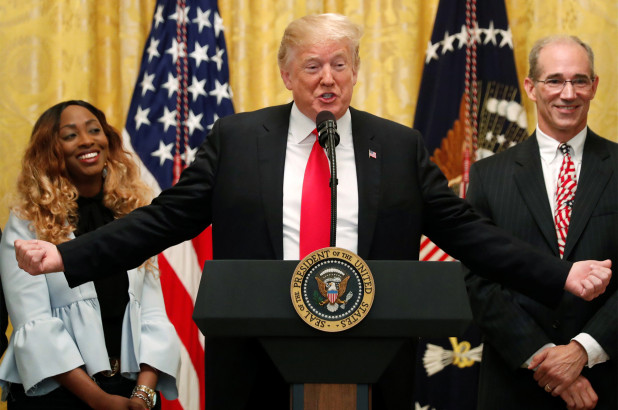 Image courtesy of Reuters
President Trump's corporate and
income tax cuts enriched corporations, satisfied those already employed and
flush with money, and did little to
stimulate the economy.
Israel's Nation State Law
Transforms Sovereign
States into Tribal
Governances
The Middle East crisis is now
a more intensified international
challenge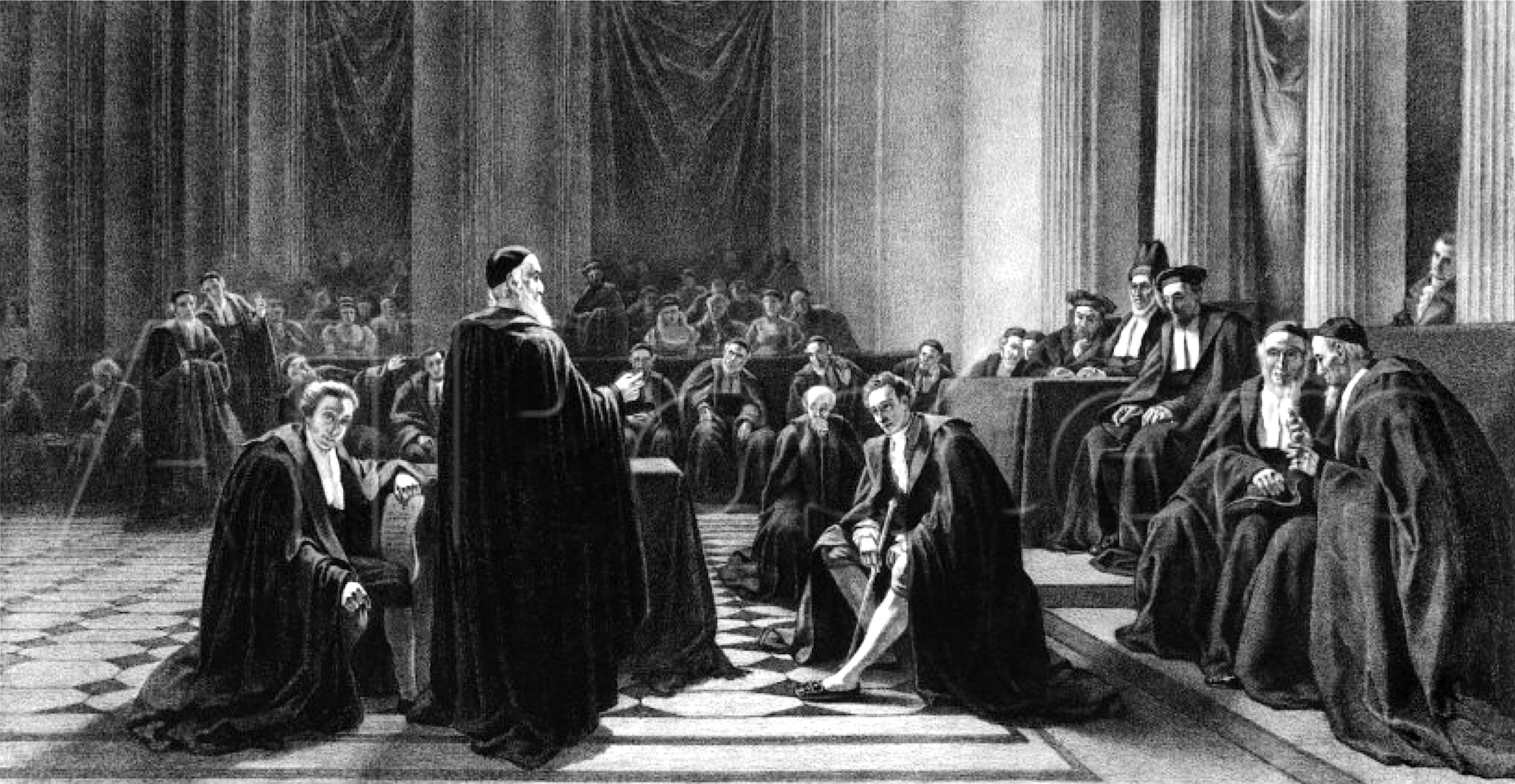 Israeli Nation State Law has
established Israel as an atavistic
revival to a tribal form of governance,where borders and boundaries arenot fixed, and
extends to Jews in other nations.
Talking Points
Combating Israel's
Manipulation of the Media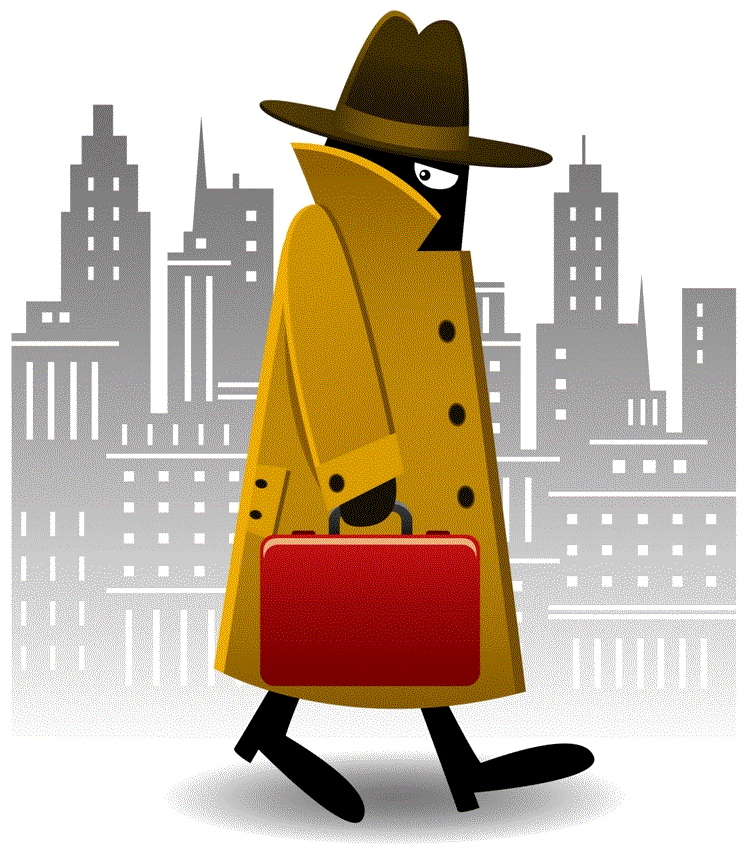 image courtesy of ticklethewire.com
Battle to resolve the Middle East
crisis can be won by exposing
media deceptions engineered by Israel and its supporters, and by actions that change Israel into a
just and genuine nation.
Image courtesy of vox.com
Democrats should focus on the
best person to govern the United States and not on the best person
to prevent Trump from misgoverning the nation. One citizen's analysis of
the Democratic field of presidential hopefuls.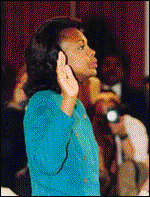 Is Anita Hill continuing her legacy with attacks on the character of former Vice-President Joseph
Biden?
The New Politics of
Starvation
An Updated Survey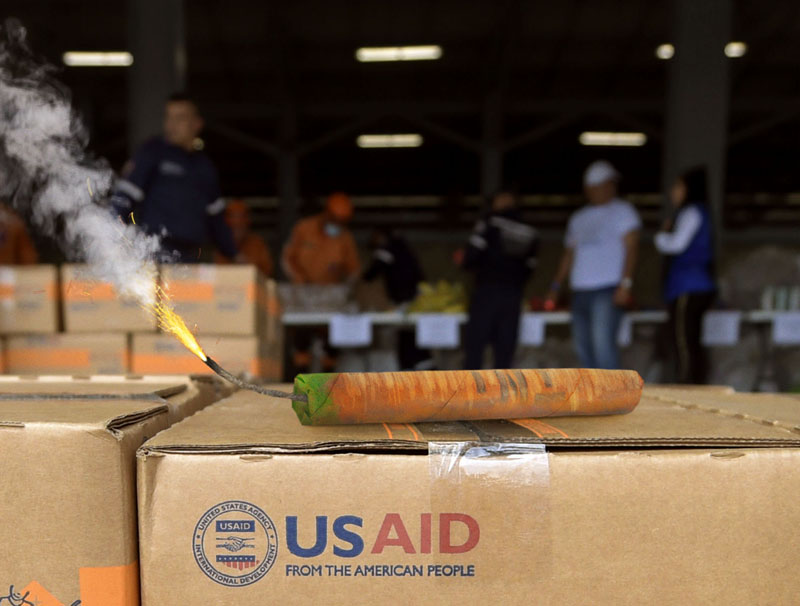 Image courtesy of The Onion
President Donald Trump's use of
the most vicious aspects of economic warfare prompt another examination of the politics of starvation.
Who Checks the Fact
Checkers?
Misreporting The Mueller
Investigation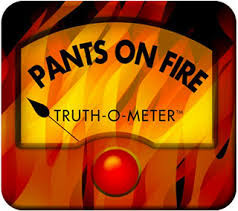 Fact Check and Daily Beast
trade agendas for facts and
show why the Mueller
investigation has been
misreported.
Media bias can be subtly disguised
and have enormous deleterious effects. Netflix, in a hastily assembled and predictable drama, Bird Box, outlines, in a covert manner, the
effects of the media agenda.
The New York Times Plots
2016 Election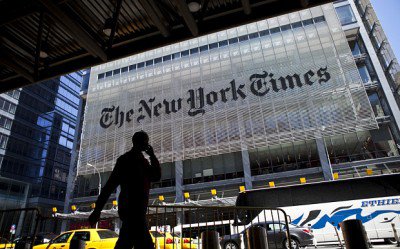 Without facts to support its case
for extensive Russian interference
in 2016 election, a New York Times article demonstrates media fits facts to enhance agenda.
The New York Times Betrays Its Readers Again
The New York Times may want to search itself and determine the role it plays in international discords and confusing American voters. How the mighty have fallen.