A perspicacious 2007 Alternative Insight article that predicted al-Sadr's ascendancy. When will the U.S. adminstration and State Department know how to read the tea leaves and design correct policy?
---
Winning by Losing - The Trump Way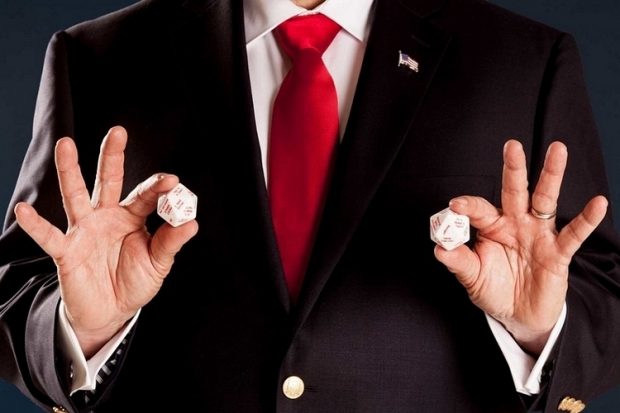 Don't be fooled by South Korean commendations for President Trump; nothing more than flattery and "window dressing" to appease the U.S.president when presented with agreements that he cannot refuse and is willing to accept.
---
Doves Flying Over the Korean Peninsula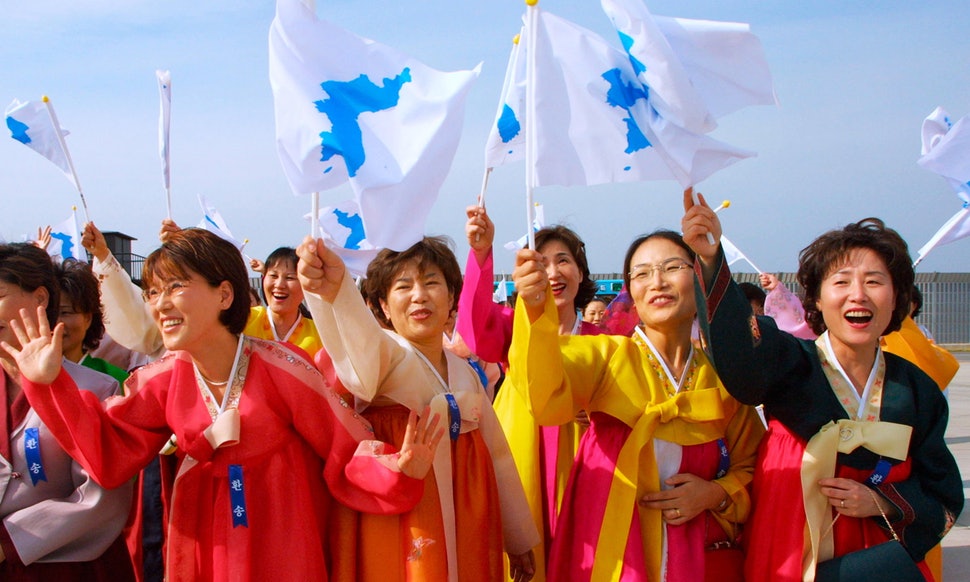 Image Source: Chung Sung-Jun/Getty Images News/Getty Images
Events indicate that the North and South Koreas realize this is the time for them to resolve their difficulties. On sunny days, along the Sea of Japan, flocks of white doves have been observed. Absent for many years, they are becoming the normal condition.
---
International Bodies Fail to Understand the Middle East Crisis
Part III: Countering Israel's Deception
Knowledge of the battlefields and recommendations for combating the plan of worldwide deception is essential to a strategy that leads to Israel's economic and social decline and forces it to re-evaluate policies.

Part I –Trajectory to Total War
Institutions that defend the world community and protect regional interests have failed to understand the Middle East crisis, failed to recognize the dangers posed by the Zionist expansion, and have subverted their constituencies.

Part II – Countering false charges of anti-Semitism and undue attention to the World War II Holocaust
All, directly or indirectly, suffer from Israel's disgraceful use of tragedies that are inflicted upon others to further its interests.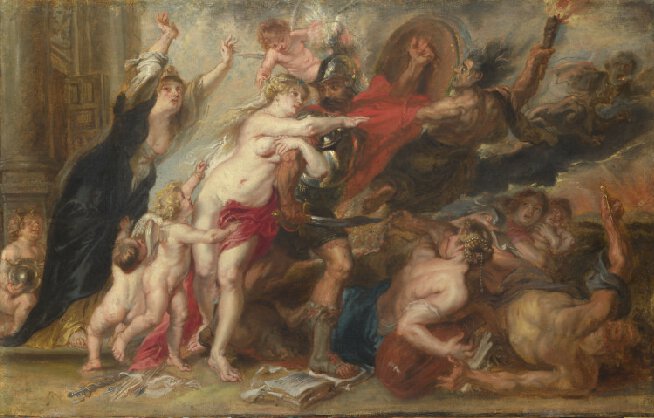 Ojo! More Disasters are Ready to Happen in the Middle East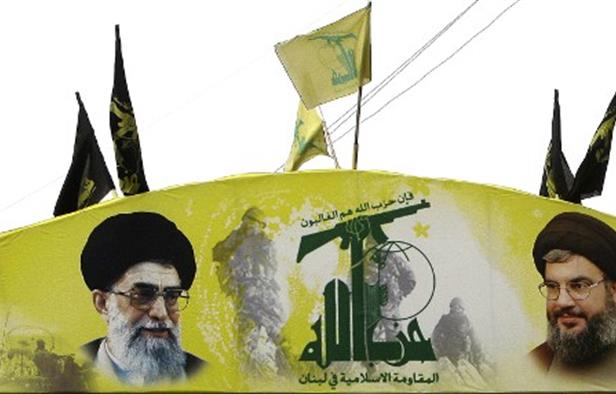 Image is courtesy of https://now.mmedia.me/lb/en/commentaryanalysis/548342-
hezbollahs-foreign-origins

You do not have to be an insider, a foreign policy expert, or a political pundit to realize that theUnited States, Israel and Saudi Arabia are preparing joint military actions against Iran and Hezbollah.

---
Simplifying U.S. Proposals to Resolve
World Conflagrations

Part 1- Dem. Rep. of N. Korea

Part II - Syria

Part III - Middle Eastl
e, and they will stop fight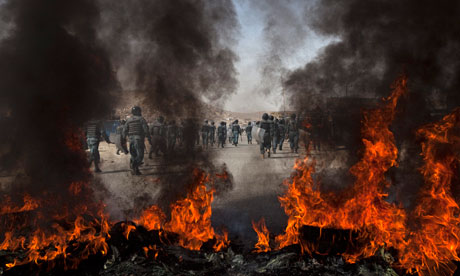 Image courtesy of http://onemiconevoice.com
From Pyongyang to Kabul, Damascus, Sana'a, on to Tripoli and in scattered parts of Asia and Africa, U.S.policies for containing violence have been counterproductive and intensified conflicts.
---
Russia Defrosted
Is Russia a Threat to World Peace?A three-part article describes Russia's role in the cruel world.
Part I - Russia and the United States'
presidential election
Despite statements from U.S. intelligence, considering what has been disclosed until July 2017, Russian meddling in the U.S. 2016 presidential election has been greatly exaggerated, and even less than what would be expected.

Part II-Is Putin's government silencing critics?
Unsubstantiated rumors and false information in many reports on deaths of Russian dissidents reduce credibility of their link to Putin's administrations and create doubts to the veracity of similar reports.

Part III-Is Russia a Threat to World Peace?
No matter what Putin's Russia does, it will be viewed as a cold, icy, and heartless lump of land that preys on its neighbors and causes misery to their world. Apply a little warmth, defrost the ice and Russia has another appearance.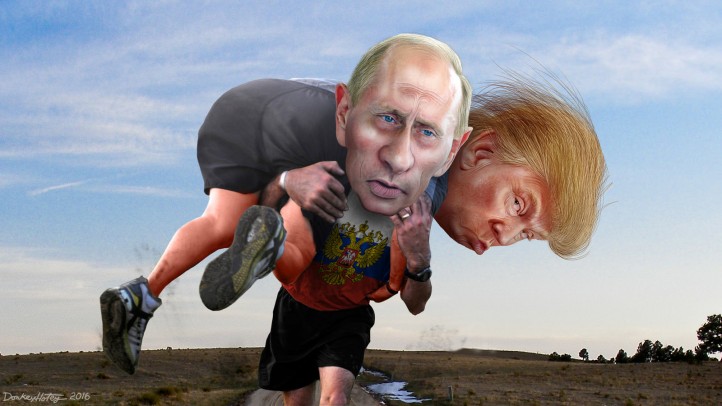 Photo is courtesy of:https://www.flickr.com
altinst books
Click on Image for Details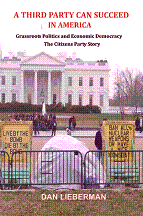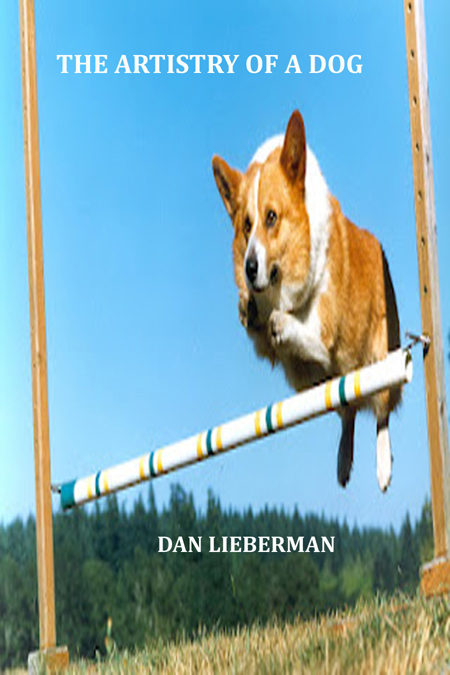 ---
LINKS
Revealing News
EU Observer
Antiwar.com
Gush Shalom
Assyrian International News
Nepal 24hours.com
Economic Sites
Levy institute
CEPR
VOX
Activist Sites
United for Peace
A.N.S.W.E.R.
Protest Net
One World.Net