Russia Defrosted - Is Russia a Threat to World Peace?
A three-part article describes Russia's role
in the cruel world.
Part I - Russia and the United States'
presidential election
Despite statements from U.S. intelligence, considering
what has been disclosed until July 2017, Russian meddling
in the U.S. 2016 presidential election has been greatly exaggerated and even less than what would be expected.
Part II-Is Putin's Russian government silencing critics?
Unsubstantiated rumors and false information in many reports on deaths of Russian dissidents reduce credibility of their link to Putin's administrations and create doubts to the veracity of similar reports.
Part III-Is Russia a Threat to World Peace?
No matter what Putin's Russia does, it will be viewed as a cold, icy, and heartless lump of land that preys on its neighbors and causes misery to their world. Apply a little warmth, defrost the ice and Russia has another appearance.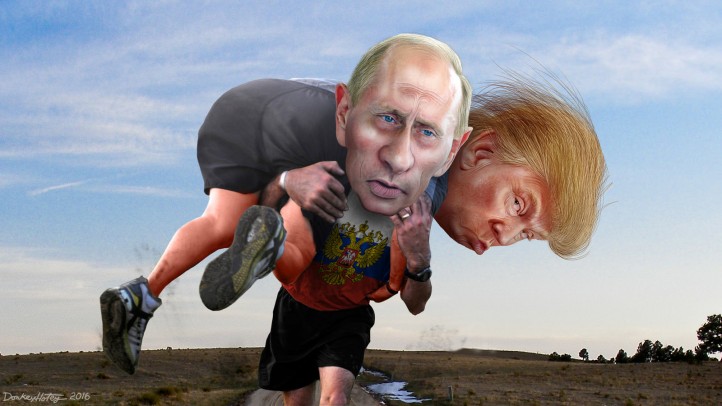 Photo is courtesy of:https://www.flickr.com/search/?text=Vladimir%20Putin
%20carrying%20his%20buddy%20Donald%20TrumpRussia_Threat_to_World_Peace.html
Optimizing the Federal Corporate Tax Rate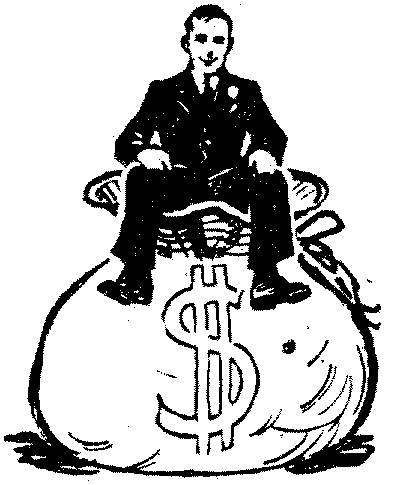 Corporate tax antagonists have chased the wrong rate. Rather than assuming lower rates mean higher GDP, they should determine the optimum, a rate that most benefits the entire economy.
altinst books
Click on Image for Details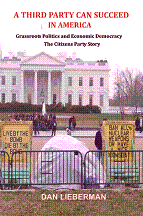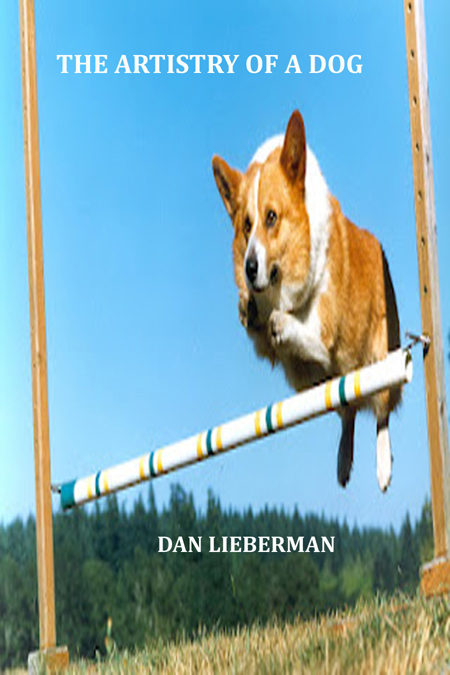 CHAOS - The Coming State of America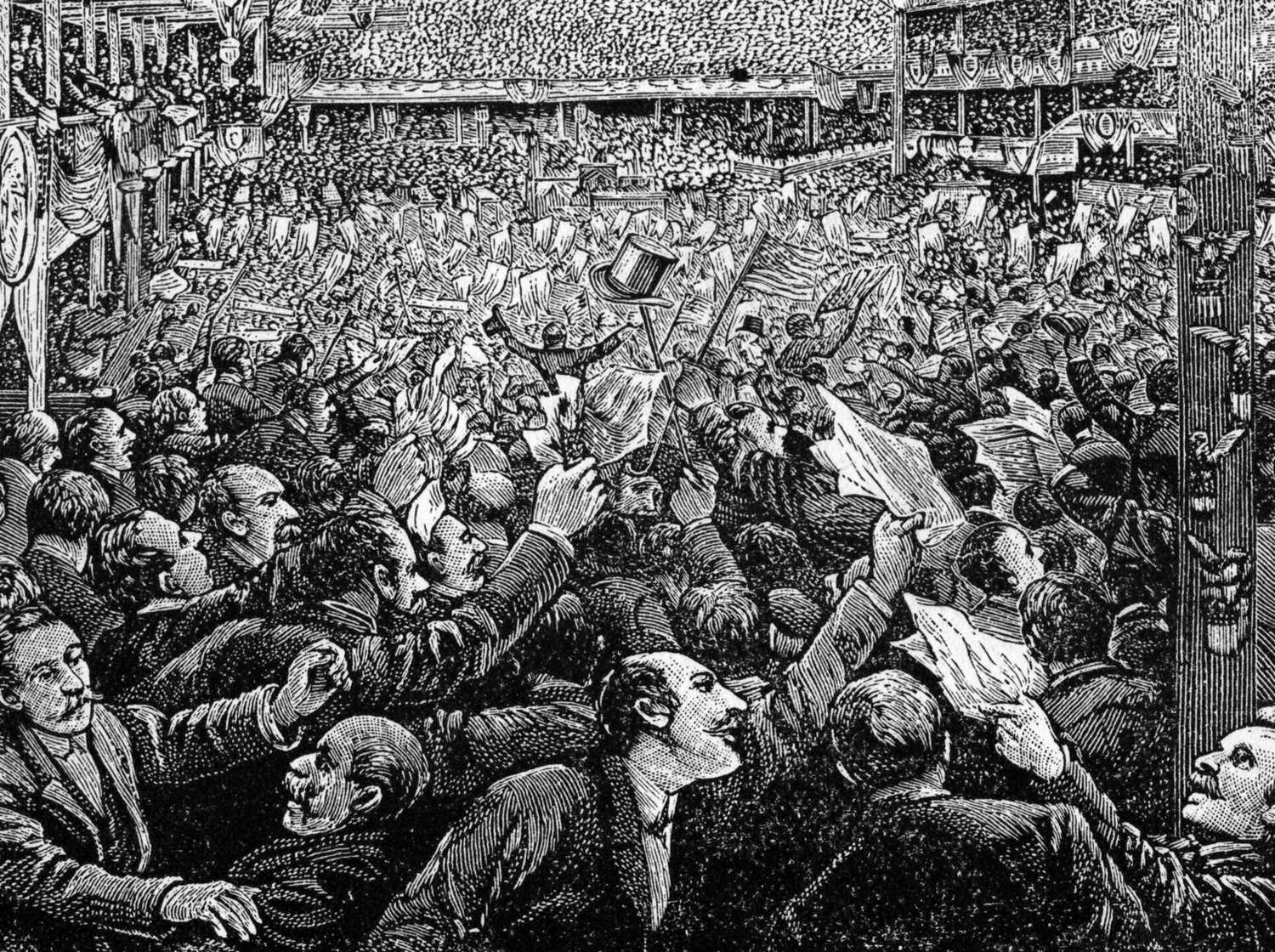 Image courtesy of https://www.marketslant.com/articles/chaos-uk
Abraham Lincoln engineered stability from chaos;
Donald Trump might turn stability into chaos, with
some states petitioning to succeed from the Union.
Simplifying U.S. Proposals to Resolve World Conflagrations
Part 1- Dem. Rep. of N. Korea
Part II - Syria
ple, and they will stop fight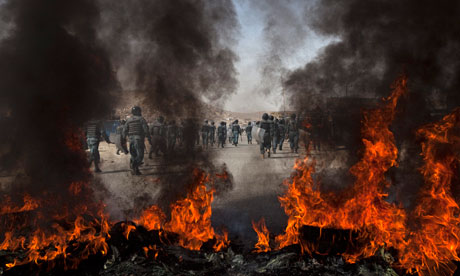 Image Courtesy of http://onemiconevoice.com
From Pyongyang to Kabul, Damascus, Sana'a, on to Tripoli and in scattered parts of Asia and Africa, U.S.policies for containing violence have been counterproductive and intensified conflicts.
Putin vs. United States Administrations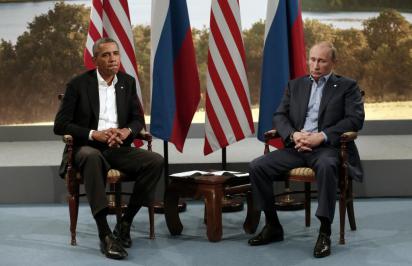 Image courtesy of: passivevoices.wordpress.com/category/diplomacy/
It is clear that President Putin's Russia has, except for Syria, only interfered in conflicts that involve the rights and privileges
of Russians in neighboring countries.
ART OF THE DEAL - Resolving the Syrian Conflict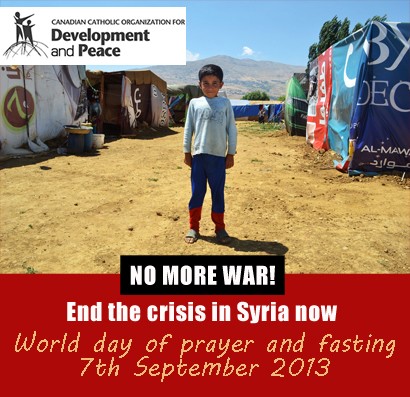 Assuredly, there is a deal and a revised scenario for finally resolving the Syrian conflict and bringing peace to the Syrian people.
Does Israel Exist as a Nation State?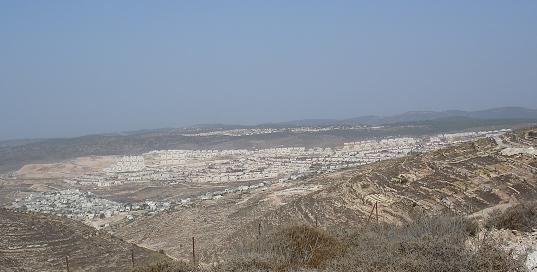 Image shows expanded Jewish settlement in West Bank overlooking Arab village, which is not allowed to expand.
Present diplomatic arrangements are incongruous with composition of the state of Israel.